Heather Markgraf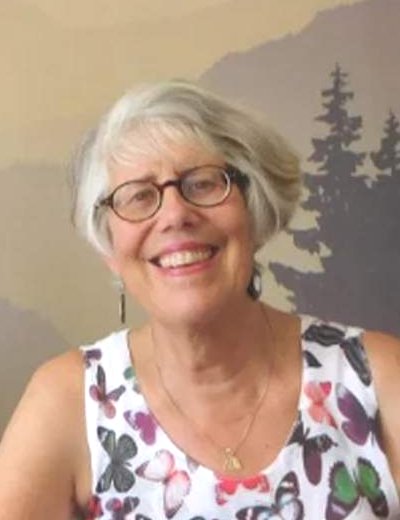 Certified Nonviolent Communication Trainer – trained with Marshall B. Rosenberg
BFA, Major in Theatre from Concordia University, Montreal
Bachelor of Education from McGill University, Montreal
Teacher's Certificate - Loughborough College, England
Trained facilitator – Intersol foundation and advanced courses
Heather has taught students and adults of all ages. She founded a year-round professional theatre company, Hudson Village Theatre, in 1992 and worked there as Artistic Director for 11 years. She returned to that role in 2012.
Heather runs a production company, Hudson Productions, which hires actors to train custom officers and the Royal Canadian Mounted Police using role play. Hudson Productions has had the Government contract training for all of Canada's border service agents for the last 13 years.
Heather is a professional actor, director, producer and teacher.